Boarding Information:
Information for all boarders, dogs and cats.
PLEASE ENSURE ALL PETS ARE FLEA FREE BEFORE ARRIVAL.
For 2019 Pricing and Other Services Offered click here
All pets must have proof of current vaccination,Click here for the Pdf re Vaccinations

Vaccination Policy
All clients must read and sign our Terms of Boarding Contract so please Click here

Terms and Boarding
All clients must read and sign our Booking Policy so please Click here

Booking Policy
All pets requiring medications must bring enough of those medications to last the entire booking, and all must be clearly labelled.
All pets are fed as often as you would do at home. Simply tell us. Refer to our Feeding Policies - Feeding Policy for Dogs. and the Feeding Policy for Cats.
We require contact numbers for you whilst you are away, as well as a local emergency contact.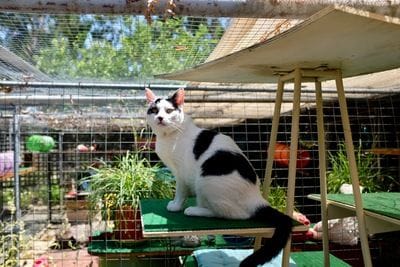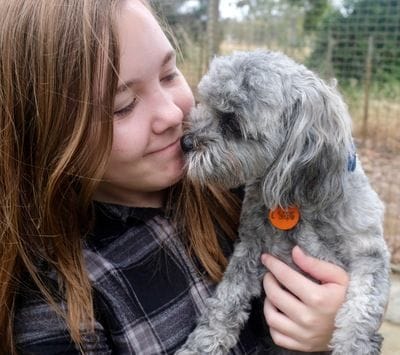 | | | | | |
| --- | --- | --- | --- | --- |
| | | | | |
| | | Linda and staff are the best .. Our Furry Little Friend loves his stays at Ashridge and is always happy to arrive at the office to be "checked in" we are so grateful to have peace of mind when we are away. We know he is loved, well cared for and safe. Highly recommend them for your much loved dogs and cats, the facilities are wonderful, lawn for them to run on, warm, clean sleeping quarters ... Not just cement and locked cages. Beni comes home happy and relaxed after his holidays !!!! | | |
| | | Norma Thomason | Rossmoyne | |